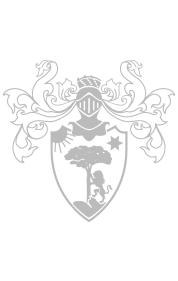 28,000 bottles per year, eight labels embodying the production philosophy of Tenute Mannino: two monovarietals, Carricante and Nerello Mascalese, alongside our family of Etna DOC wines: classic and vintage method sparkling wines; the whites produced on the eastern slopes of the volcano overlooking the sea; a rosé and two reds (one standard and one reserve) obtained from the grapes grown on our northern-side vineyards. Freshness and minerality are the common denominators of these wines which, harvested and vinified at different times, represent the most original expressions of the company's mosaic of terroirs, divided between the two estates of Pietra Marina and Le Sciarelle.
Brightness and minerality, elegance and drinkability are the defining qualities of this wine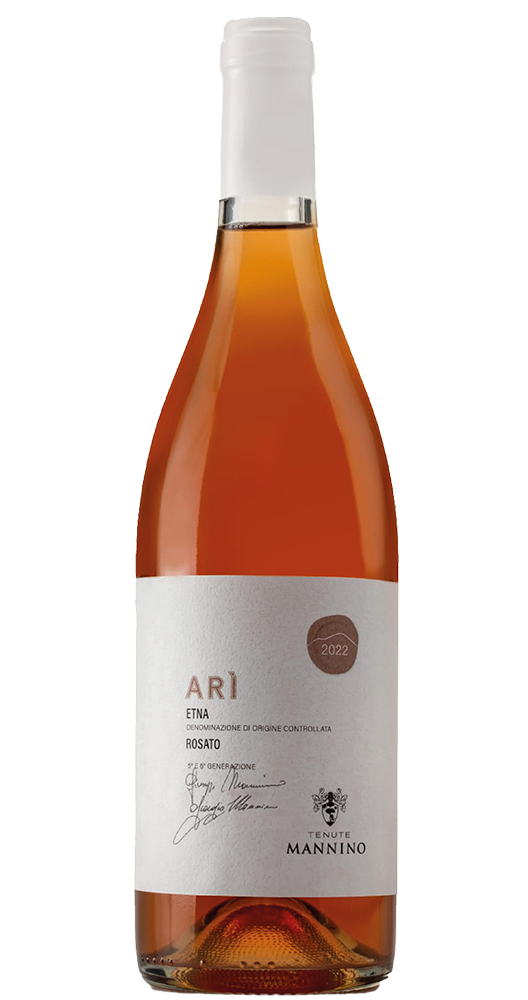 Carricante and Catarratto harvested at the feet of the volcano, for the creation of a blend which expresses all the strength and charm of this incredible wine region.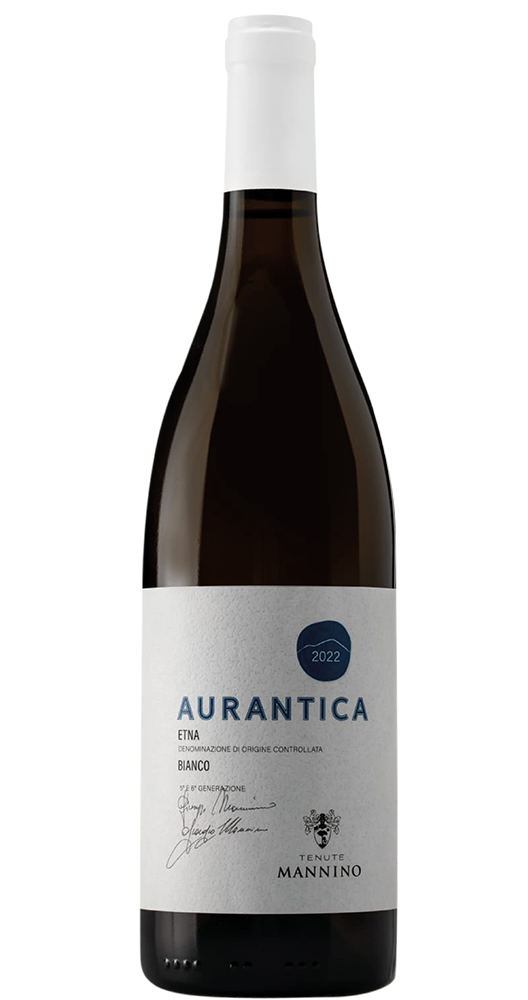 etna doc BRUT SPUMANTE ROSATO
A classic method rosé rested on the lees for 24 months, obtained from grapes grown on the northern slopes of Mount Etna.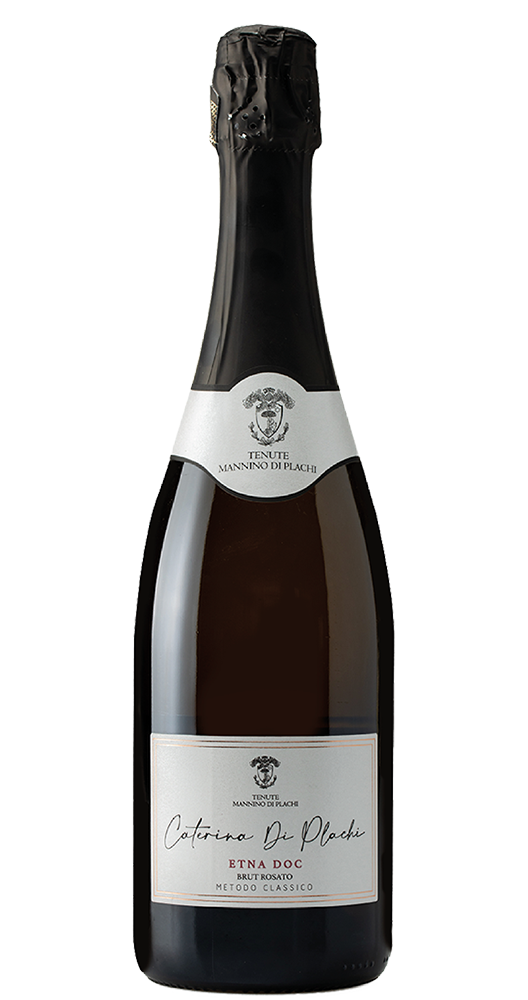 A classic-method sparkling wine aged on the lees for 38 months, obtained from Nerello Mascalese grown on the northern slopes of Mount Etna.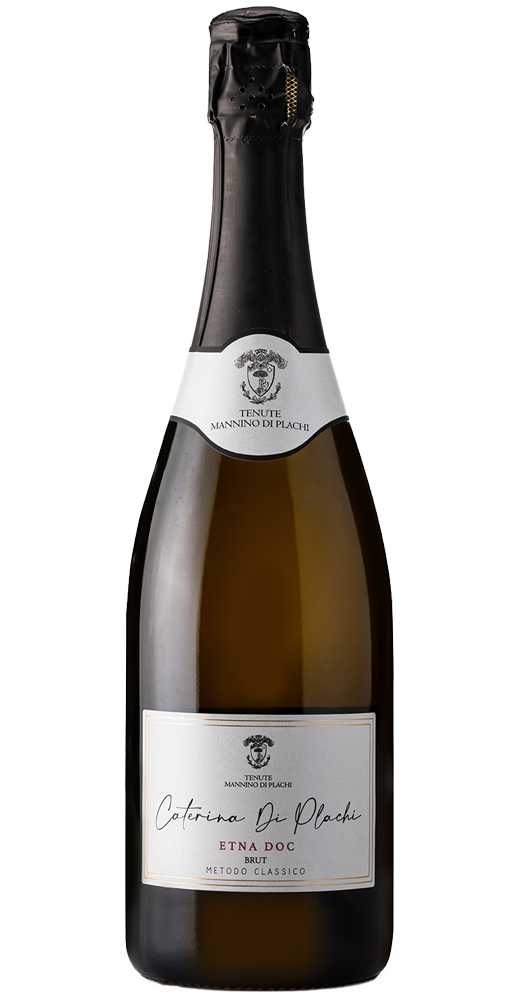 A red Etna obtained from a blend of Nerello Mascalese and Nerello Cappuccio produced by the oldest vines grown on the estate.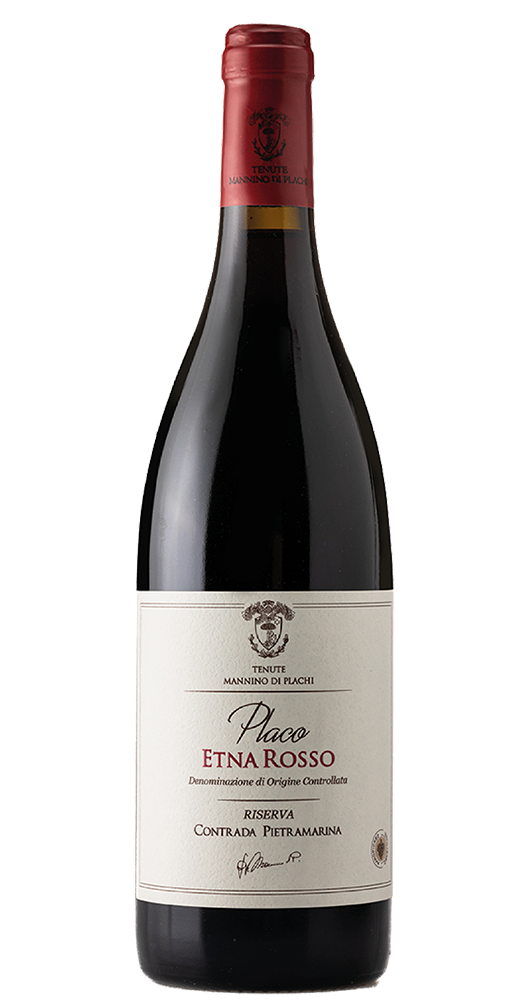 Nerello Mascalese and Nerello Cappuccio is a classic blend characterised by a typically volcanic minerality.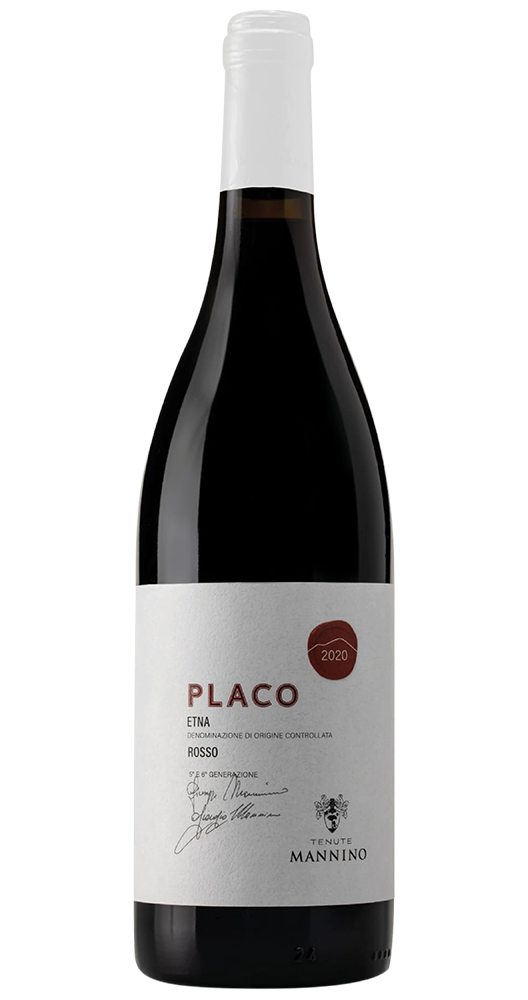 The Etna DOC Rosso 2019 "Vasadonna" Tenute Mannino is made from Nerello Mascalese grapes, pure and autochthonous grape of Etna, cultivated as a sapling on the slopes of Etna in the town of Castiglione di Sicilia.