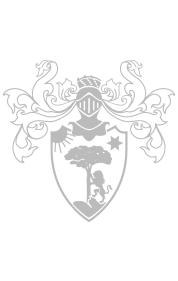 Arianna and Federico work alongside Giuseppe and Giorgio in the development of the company activities. Arianna Vitale is our sales and marketing manager, Federico Guzzardi is head of hospitality and wine-tourism activities.
The family-business dimension has always been one of the company's most distinctive features. Since its earliest beginnings, in fact, Tenute Mannino di Plachi has jealously preserved its memories and successes, obtained through hard work and commitment applied to all the different stages of manufacture, developing a specific know-how in every single production process. This philosophy still inspires the work of Giuseppe and Giorgio, now aided by the dynamic cooperation of Arianna and Federico.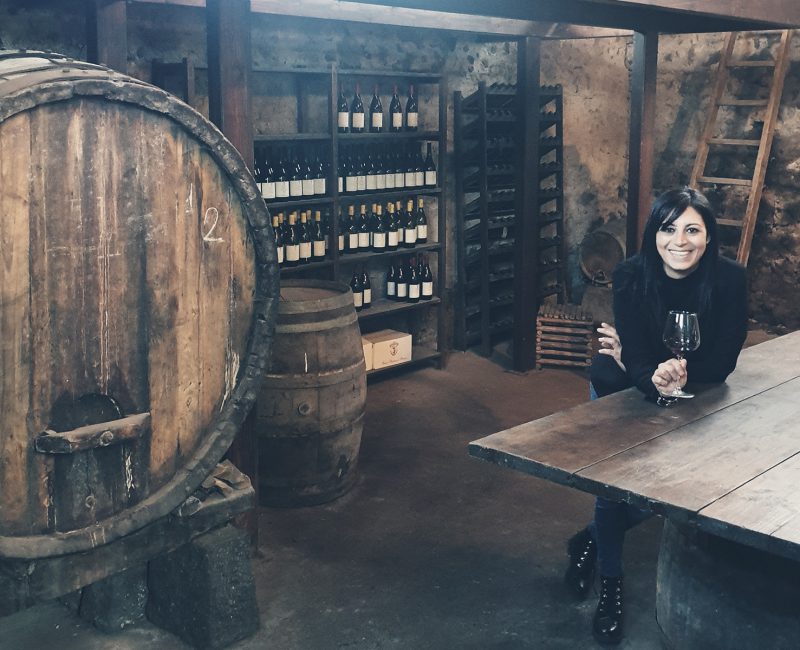 SALES&MARTKETING MANAGER OF THE MANUFACTURING DIVISION
After graduating in Communication studies in Catania and completing a master's program in Human Resource Management in Rome and Palermo, Arianna decided to return to her native Mount Etna to work towards the promotion and development of this extraordinary region. As the company's Sales &Marketing manager, she coordinates the agents' team and manages the company's exports, as well as all aspects of integrated communication and e-commerce. In the meantime, Arianna completed the first two levels of the AIS Sommelier Course and the second level of the WSET, thus gaining an even greater knowledge of the world's most important wine markets, establishing very important connections in the viticultural sector.
SALES&MARKETING MANAGER FOR THE HOSPITALITY DIVISION
With a degree in Economics and Tourism Management, Federico represents the connecting link between the company's manufacture chain (wine, citrus, olives) and its promotion of Sicily's food and wine culture. As the organizer of initiatives such as
Sicilian Farm Day
,
Make Pizza
,
Make Pasta
, and the
Orange Plantation
, Federico strongly believes in the power of educational and fun activities on site. After having achieved the first two levels of the AIS Sommelier Course and the second level of the WSET, he succeeded in creating a range of events which have tickled the curiosity of Italian and international wine lovers alike, treating them to an extraordinary food and wine experience.