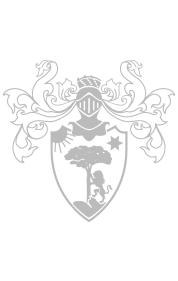 Tenute Mannino welcomes all guests and small groups to its Tenuta del Gelso estate. Wine Tastings, cooking classes, lunches, eco-tourism itineraries such as Orange Plantation but also team building events: a range of tailor-made activities for an unforgettable stay.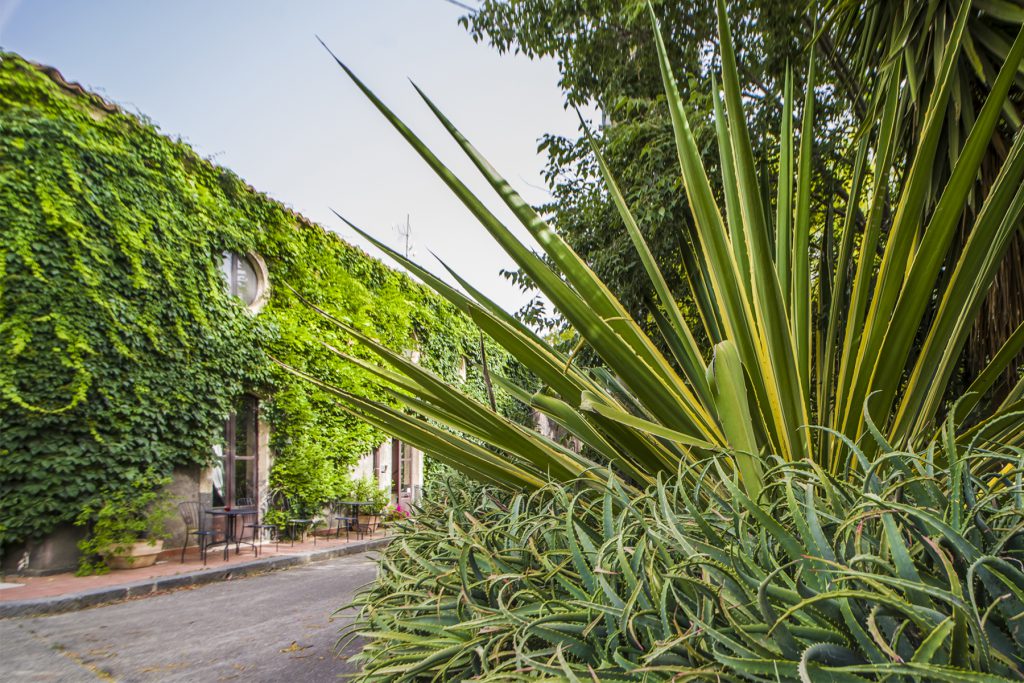 Covered in bougainvillea, the manor house dominates the entire estate with its 65 hectares of citrus orchards and the ancient Palmento, the traditional rural building where the grapes were pressed and vinified. It is here, in fact, that our journey begins: under a centuries-old wisteria that grew from a crack in the ancient stone. You will travel back in time to how wine was made over the centuries, using these same presses and vats, still marked with the stains left by the dripping pomace.
After an informative retelling of the history of the House and a re-enactment of the so-called cuttigghiu, our itinerary will bring you to the pool area (equipped with sofas, lounges and tables) – the perfect place to relax and enjoy some tasty local food and, of course, great wines.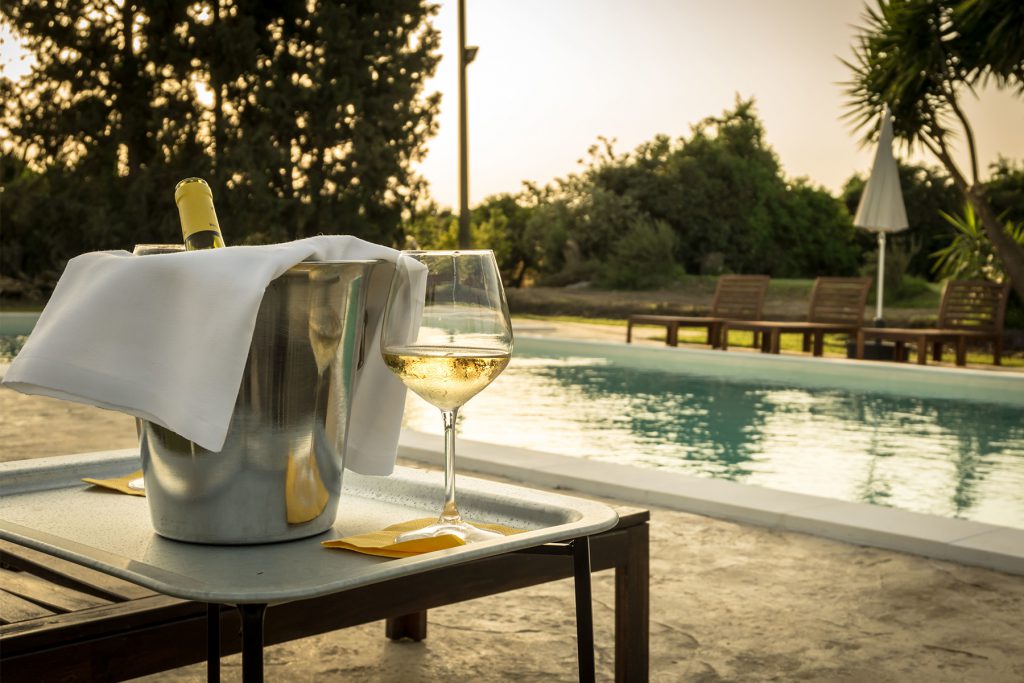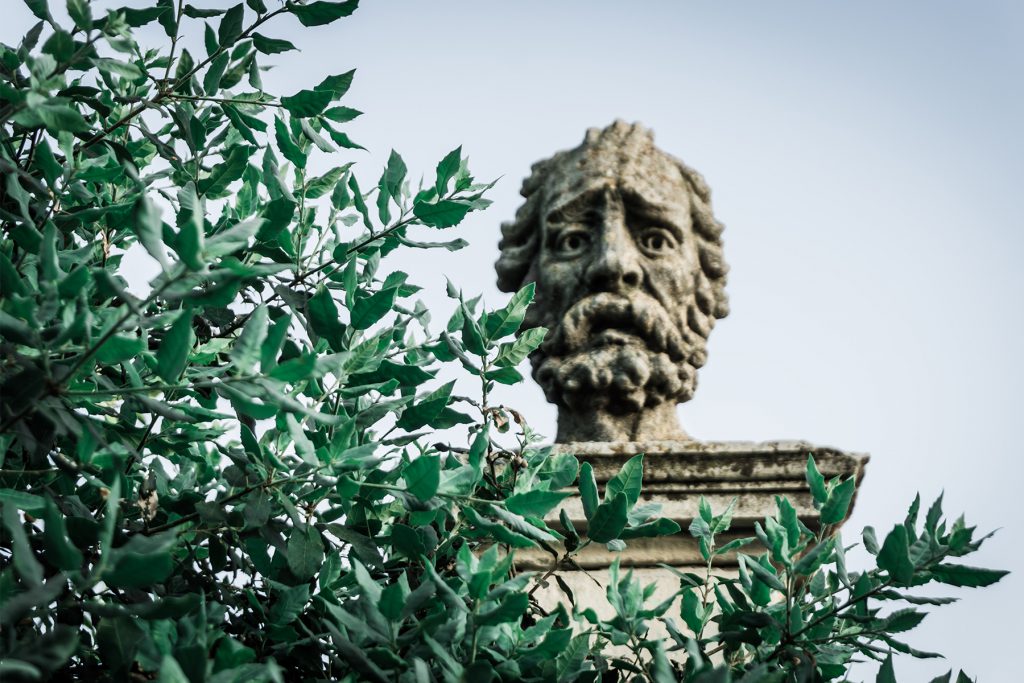 Lastly, our tour will take you to Tenute Mannino's citrus orchards, a chance to experience one of our tailor-made itineraries such as The Orange Plantation. An ecotourism path born from the wish to share the beauty of this region in all its facets, including its traditional citrus- growing heritage.
Among the scents of orange blossom and citrus fruits (different varieties of oranges, lemons, grapefruits and citron) our highly qualified staff will accompany you on an informative and enriching 30-minute visit to our citrus collection area. A fascinating and educational experience culminating with our new initiative: Adopt an orange and support the planet. After planting their own orange tree, our guest will have the opportunity follow and support its growth – and enjoy its excellent fruit back home! Citrus fruit will also be the showpiece of a dedicated cooking classes.