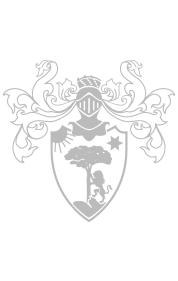 True quality lies in the smallest details: a range of unique products – wine and citrus fruit, extra virgin olive oil and avocados – small, niche productions grown and manufactured with the utmost care.
The fertile, igneous soils found along the slopes of Mount Etna offer rich sustenance not only to the vineyards but also to other crops such as citrus fruit, olives and avocado. These are grown in small plots of land tended using traditional farming methods combined with the most advanced technologies. Our citrus orchard extends over an area of ​​approx. 60 hectares, dedicated to a wide range of typically Sicilian varieties of oranges (clementines, Tarocco Scire and Gallo), lemons, citrons, and grapefruits. In the area of Castiglione di Sicilia the olive tree, together with the vine, is king: two hectares of organically farmed land are home to the production of Oro di Plachi, an extra virgin blend of Nocellara Etnea (80%) and Brandofino (20%). Alongside such traditional crops a more recent addition: avocado, which has found here in the Etna region ideal temperatures to thrive.  Growing a range of different varieties such as Hass, Fuerte, Bacon, Cocktail and Zutano ensures greater productive continuity and a long harvest period, from November until late spring. A treasure trove of excellent ingredients, processed with artisanal care to obtain delectable preserves: olive and avocado pâté, alongside many delicious and original jams and marmalades all made from carefully selected oranges, clementines, grapefruits, lemons and mandarins – all of Sicily's most unforgettable aromas in a jar.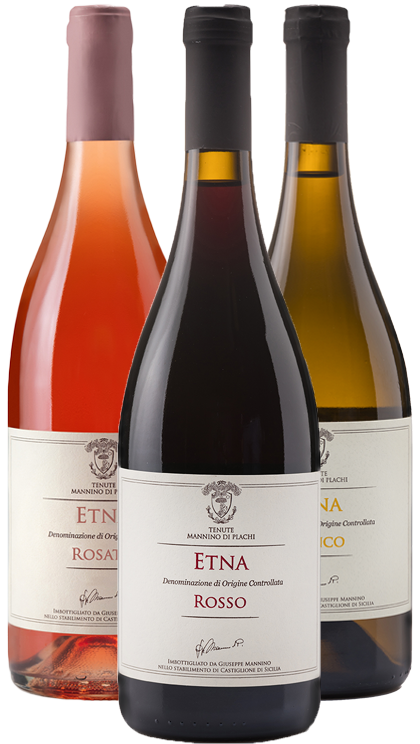 Freshness and minerality are the common denominators of these wines which, harvested and vinified at different times, represent the most original expressions of the company's mosaic of terroirs, divided between the two estates of Pietra Marina and Le Sciarelle.
In just over two hectares on the northern slopes of Mount Etna, in the Trimarchisa district, we produce a high-quality Extra Virgin Olive Oil – a blend of native cultivars Nocellara dell'Etna and Brandofino – full of the aromas, colours and flavours of this unspoilt volcanic region.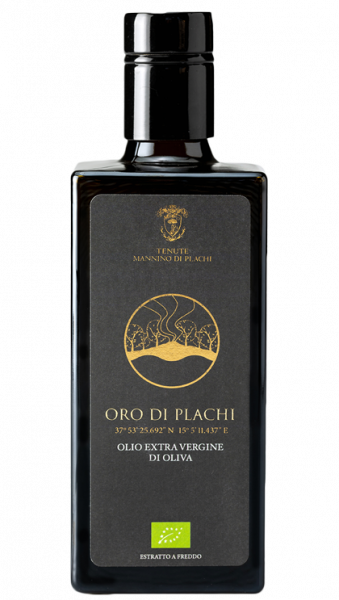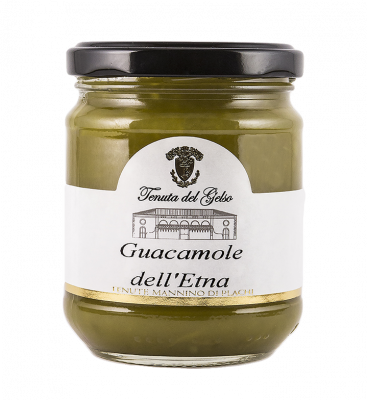 This tropical fruit has made itself at home here in Sicily. Our avocados grow on lava soils, caressed by the sea breeze. Non-intensive plantations and a short supply chain guarantee the highest quality and freshness.