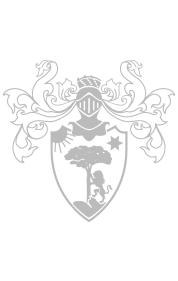 Weddings, events and functions tailor-made for you
Two rural locations full of charm, ideal for hosting special events and treating all guests and travellers to a taste of pure Sicily
The colours and natural beauty surrounding our estates of Tenuta del Gelso and Tenuta Le Sciarelle make them the ideal setting for unforgettable, tailor-made events, functions and weddings. Two rural locations full of charm, ideal for welcoming guests and travellers to a taste of pure Sicily, immersed in a stunning natural landscape. The Mannino family estates will make your special day unforgettable, with the best of Sicily's traditional cuisine and eight wine labels to choose from. Federico Guzzardi – head of wine tourism – will guide you and help you organize your event here at Tenuta del Gelso and Le Sciarelle, finding the best solutions for all your needs.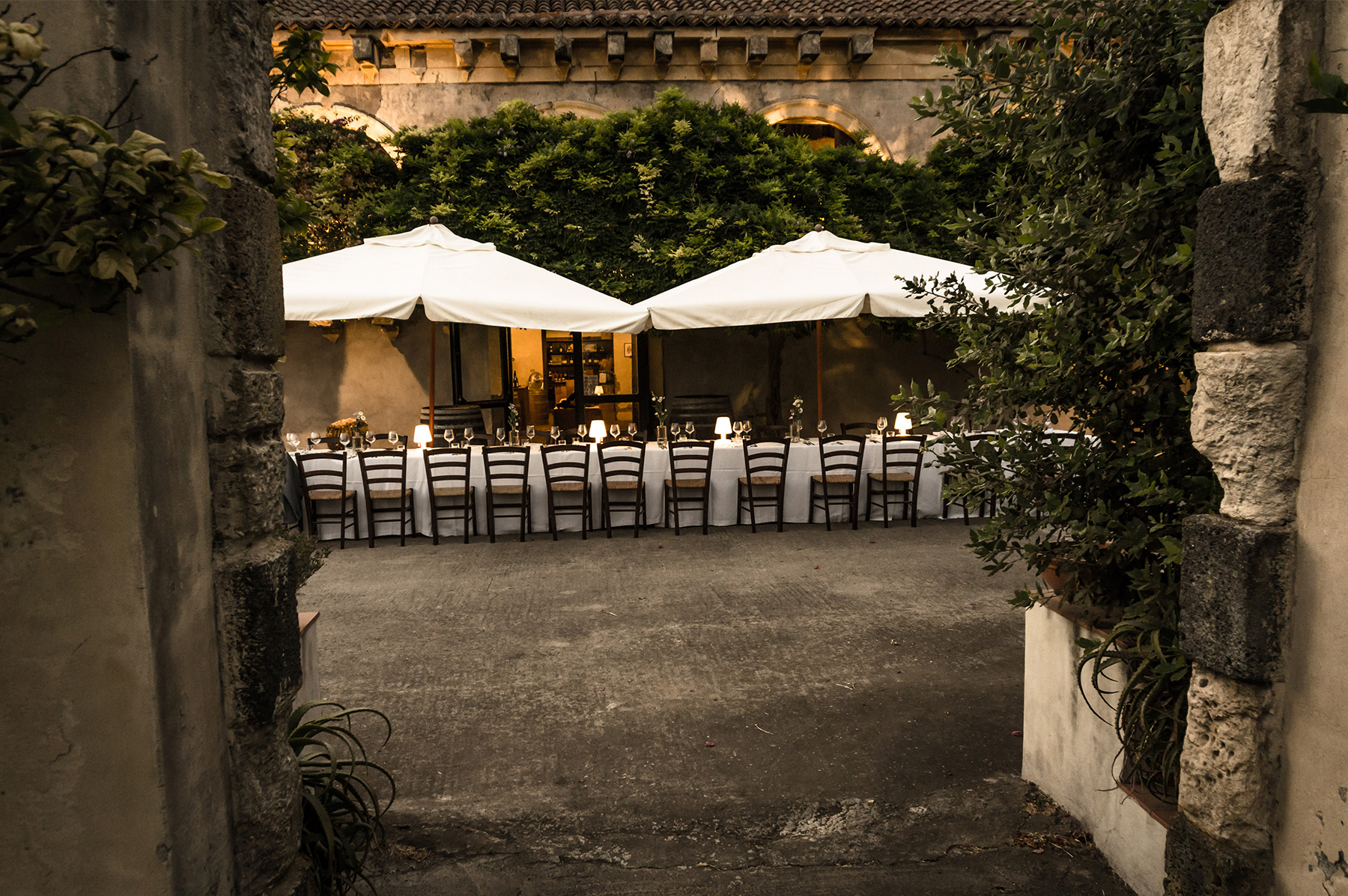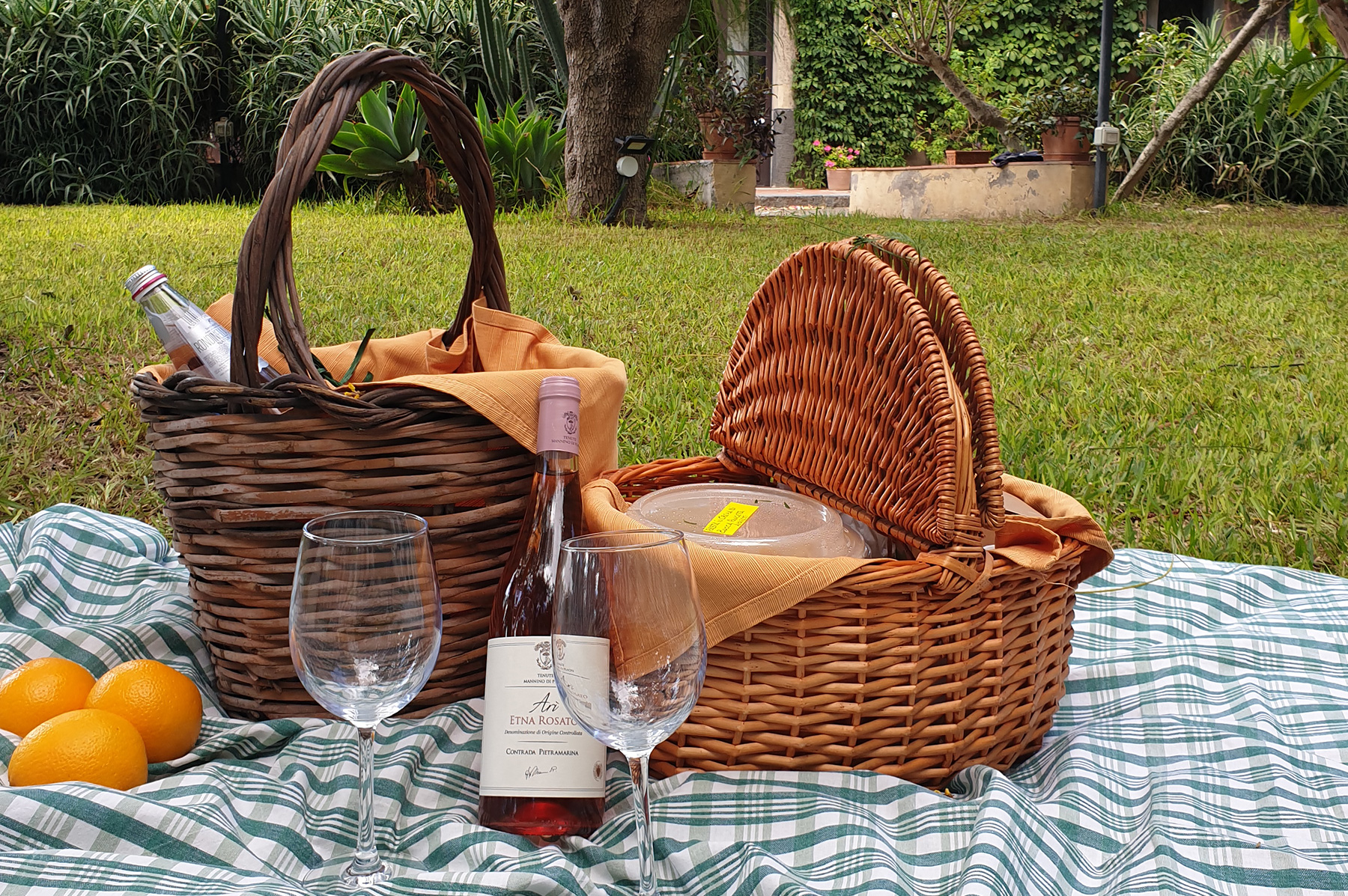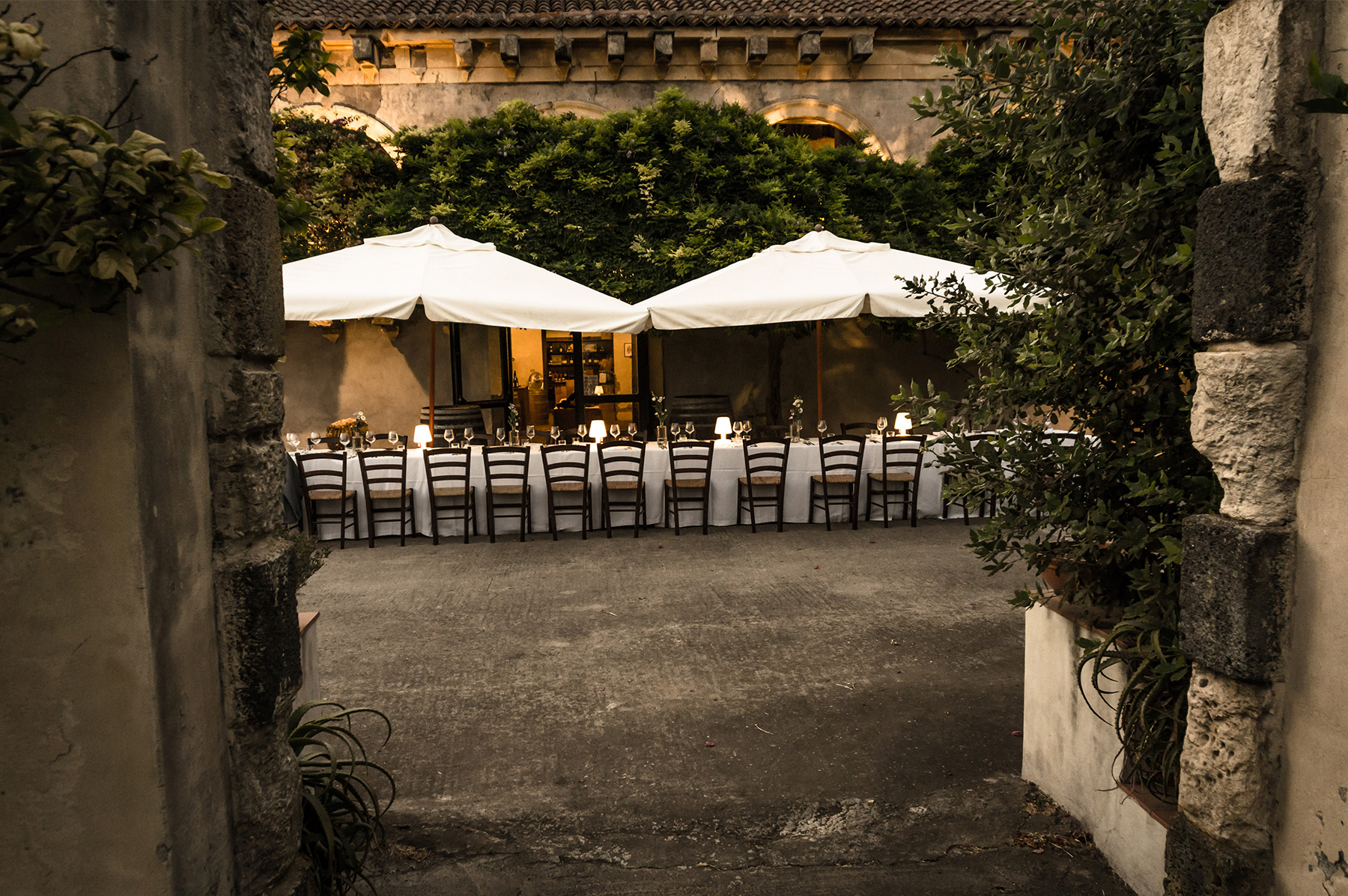 What was once the ancient palmento, the traditional rural building where the grapes were pressed and vinified – and its adjacent swimming pool area is a stunning location to host weddings – both indoors and outdoors – in an atmosphere that is both elegant and charmingly old-fashioned, far away from the hustle and bustle of city life. Tenuta del Gelso can be booked for events, ceremonies or even personalized functions and dining experiences. Immersed in the aromas of citrus fruit and orange blossom, the song of cicadas and the beauty of a stunning landscape, you and your guests will be treated to an image of Mediterranean elegance blended with the pleasures of our local cuisine. Every year, the estate opens its doors to wine lovers and travellers from all over the world, enriching their stay with the beauty of Sicilian architecture and décor, beautifully appointed rooms, in a setting that speaks of the history and traditions of the Mannino di Plachi family. In the kitchen, great attention is paid to the choice of ingredients, our menus offer a range of traditional Sicilian recipes all created from farm-to-table seasonal ingredients.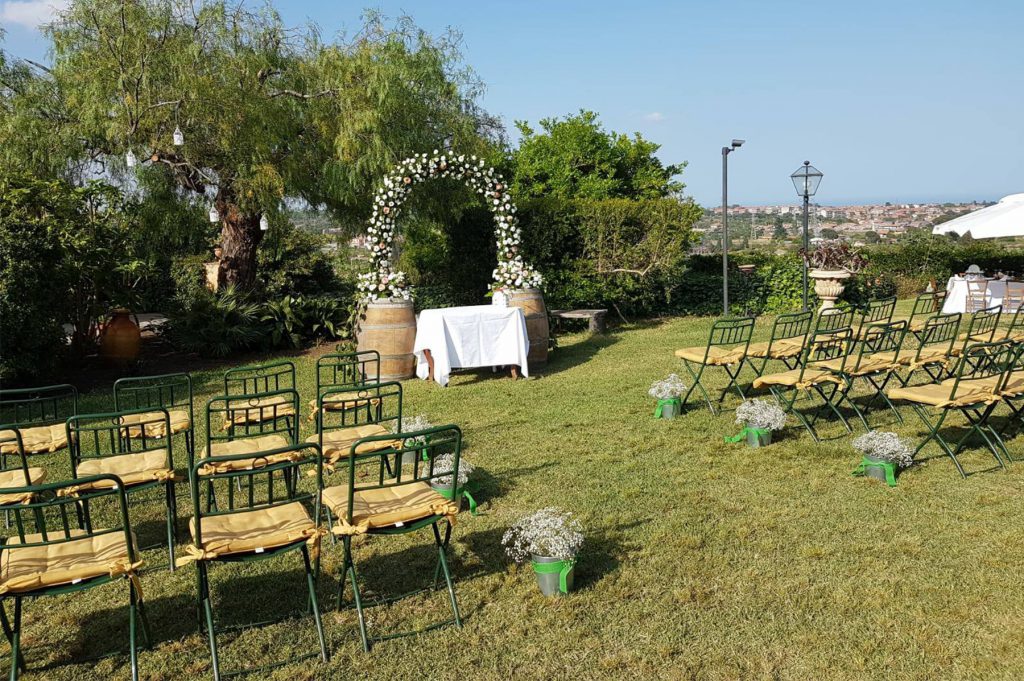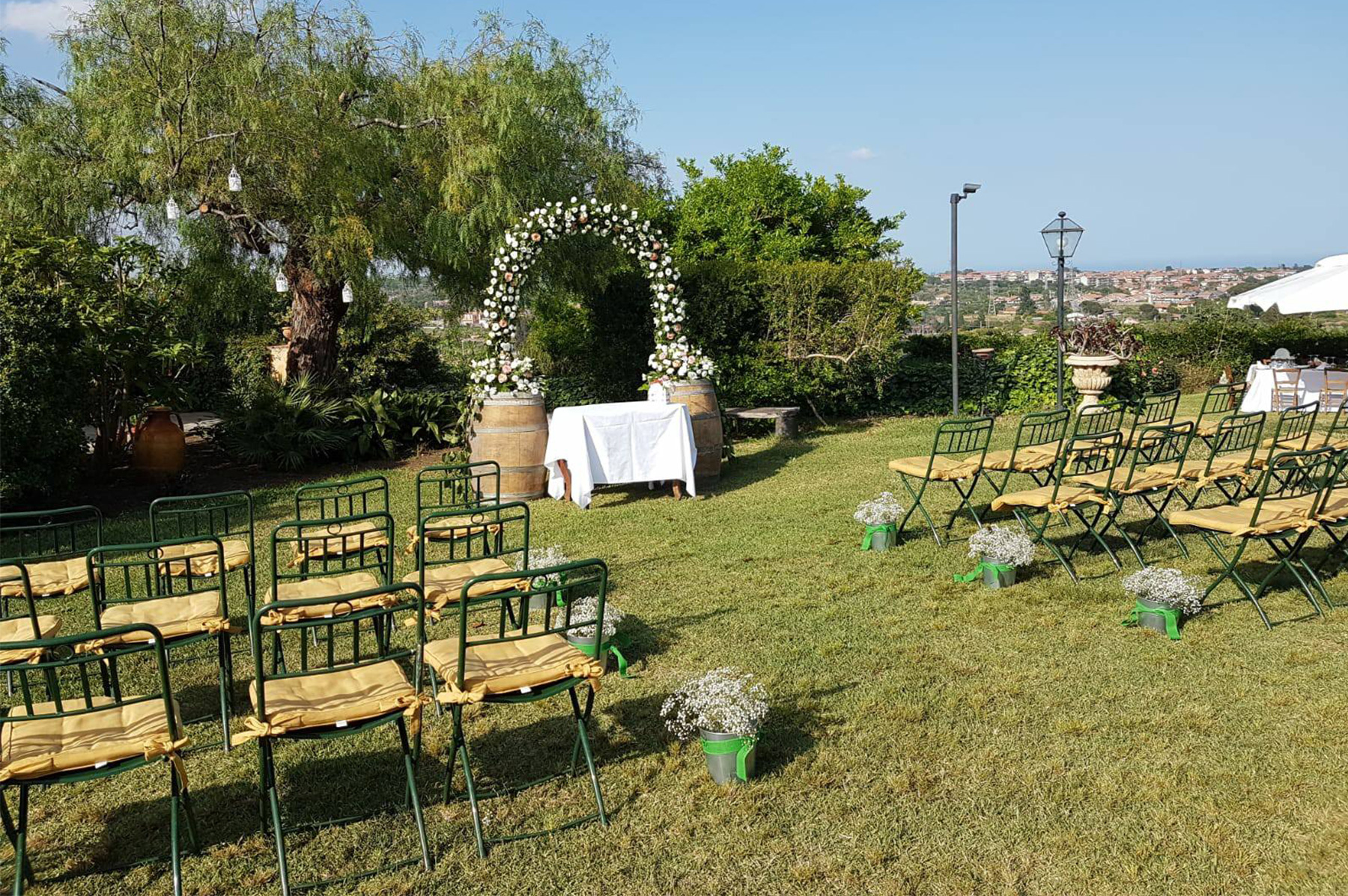 Immersed in an enchanting landscape nestled between the sea and Mount Etna, surrounded by century-old vineyards, Le Sciarelle is the ideal location to host weddings and special events. Located at the foot of the largest active volcano in Europe, the estate is a mosaic of different and complementary terroirs, all immersed in a quaint and delightful eighteenth-century atmosphere. The main building with its precious frescoed ceilings is surrounded by wonderful outdoor spaces, the perfect place to admire a stunning sunset overlooking the rolling vineyards. Le Sciarelle offers tailor-made dining experiences, lovingly prepared using only locally sourced and seasonal ingredients, minimally processed to enhance their quality – a true taste of Sicily.