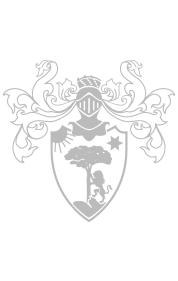 Nerello Mascalese and Nerello Cappuccio is a classic blend characterised by a typically volcanic minerality. The colour is a bright ruby red; the aroma is intense with notes of blossoms, pomegranate and pencil lead. Elegant tannins and a powerful succulence on the palate, which is balanced and mineral.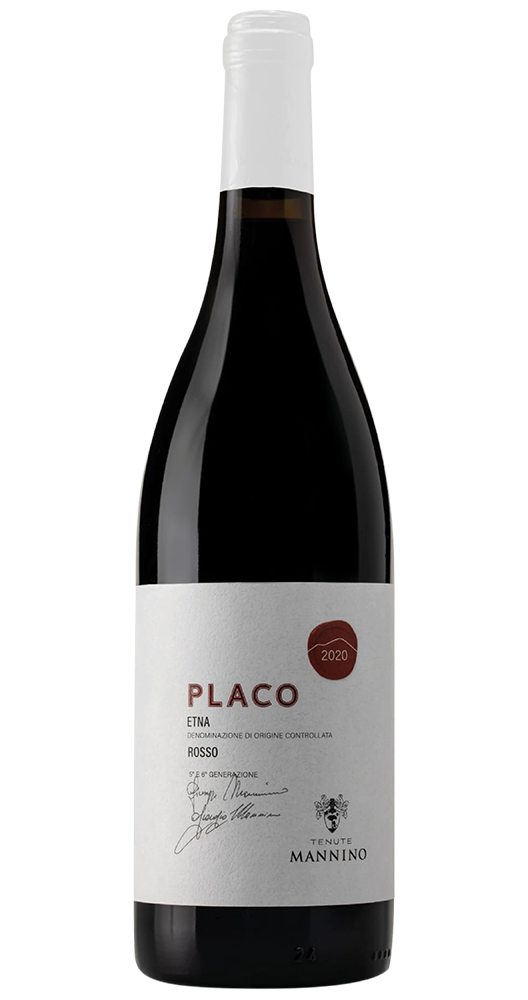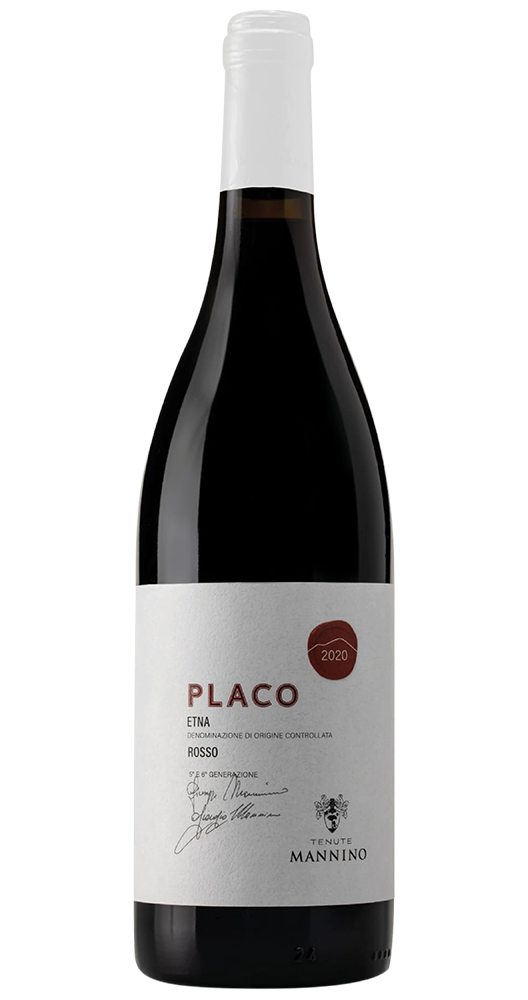 DENOMINATION: DOC ETNA
COLOUR: Bright ruby red 
AROMA: Intense notes of blossom, pomegranate, and pencil lead.
PALATE: Light and well balanced with elegant tannins. A forthright, typically Sicilian red. 
FOOD PAIRINGS: Perfect with meat stews and complex dishes, including fish. To be tried with a classic and tasty plate of spaghetti pomodoro.
SERVING TEMPERATURE: 16-18° C