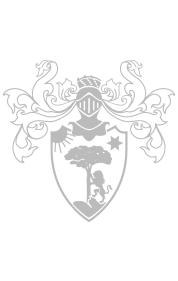 A classic-method sparkling wine aged on the lees for 38 months, obtained from Nerello Mascalese grown on the northern slopes of Mount Etna. A wine of great structure and acidity, with a fine perlage and complex aromas of broom flowers, crusty bread and dried fruit. The palate is extremely plush, with pleasant notes of citrus.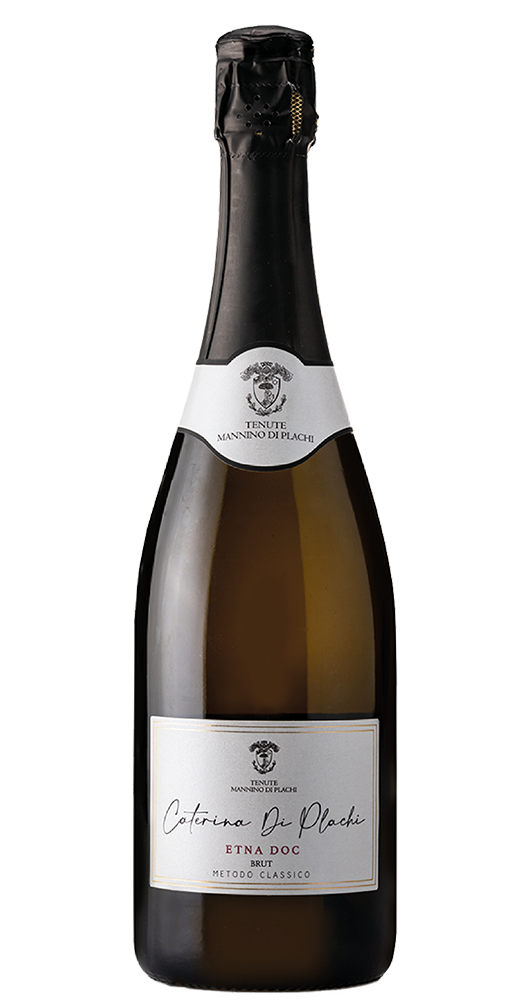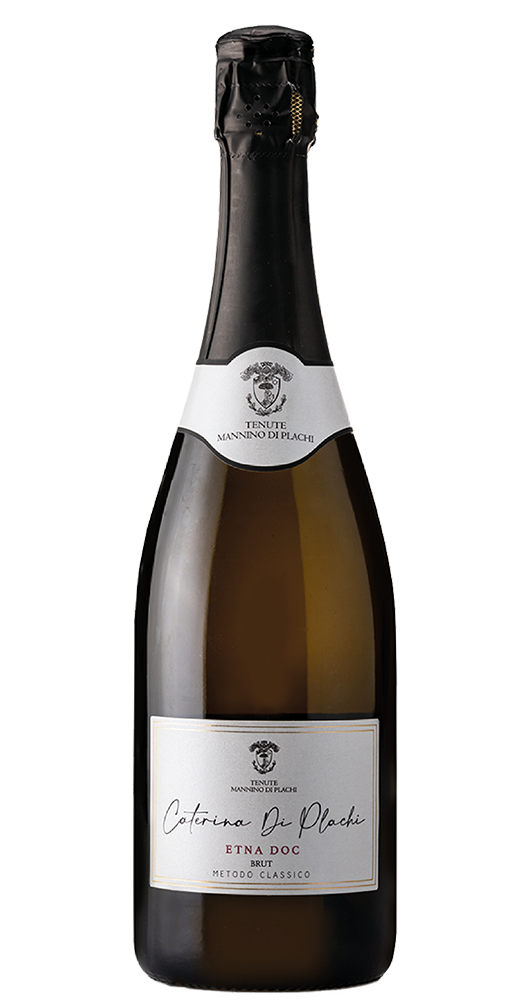 DENOMINATION: DOC ETNA
COLOUR: Bright straw yellow.
AROMA: Intense and floral with notes of broom blossom, crusty bread, citrus and dried fruit.
PALATE: Plush and refreshing, with hints of citrus.
FOOD PAIRINGS: This wine is extremely food-flexible and is perfect enjoyed with seafood and fish courses, but also a traditional Italian risotto.
SERVING TEMPERATURE: 4-6° C