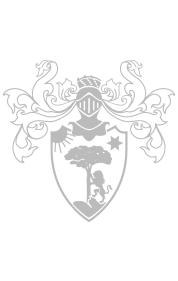 Personalized, tailor-made wine tasting experiences are waiting for you here at Tenuta del Gelso and Le Sciarelle: four wines of your choice paired with delectable Sicilian food specialties for an immersive experience in the universe of Tenute Mannino.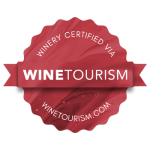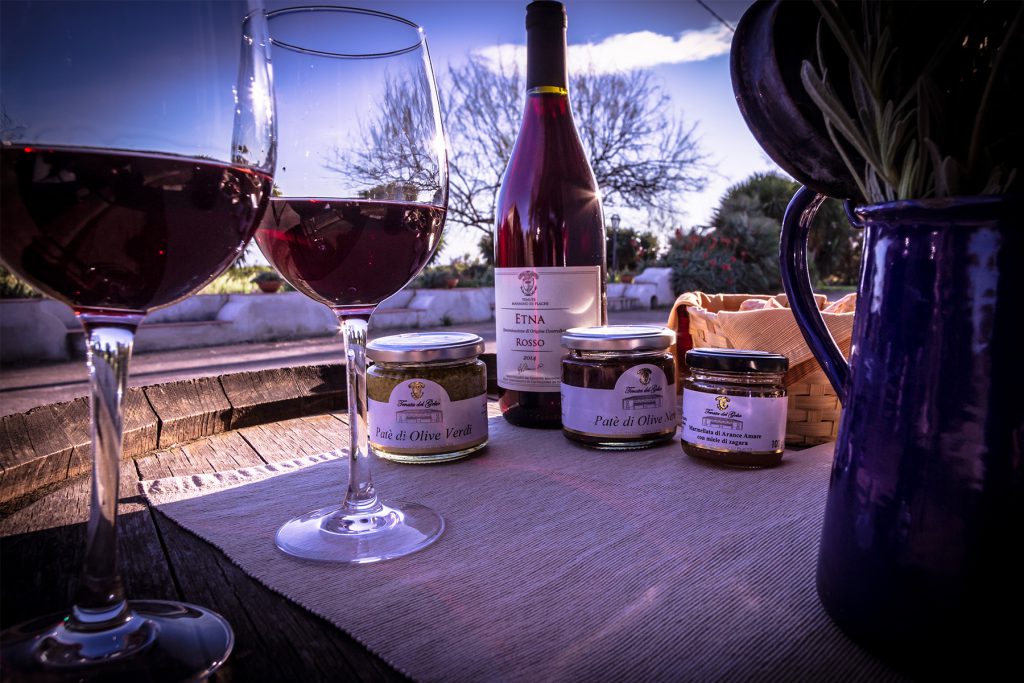 Your travel experience is for us an event to be treated with professionalism and the outmost care in a stunningly beautiful setting, where you will breathe in the aromas of the most authentic rural Sicily. Tenuta del Gelso and Tenuta Le Sciarelle are the perfect places to immerse yourself in this magical atmosphere, thanks to our tailor-made wine experiences – a chance to explore this immense oenological and rural heritage.
The taste itinerary offered by Tenuta del Gelso begins with a pleasant stroll among citrus trees and centuries-old olive trees. One you reach the ancient Palmento, our team will welcome you to an unforgettable wine tasting experience (you can choose between Italian, English and French) dedicated to Mount Etna and its unique character: you will taste four of our DOC wines (two whites, one red and one rosé) and enjoy many local specialties, delectable peasant dishes reworked in a contemporary key.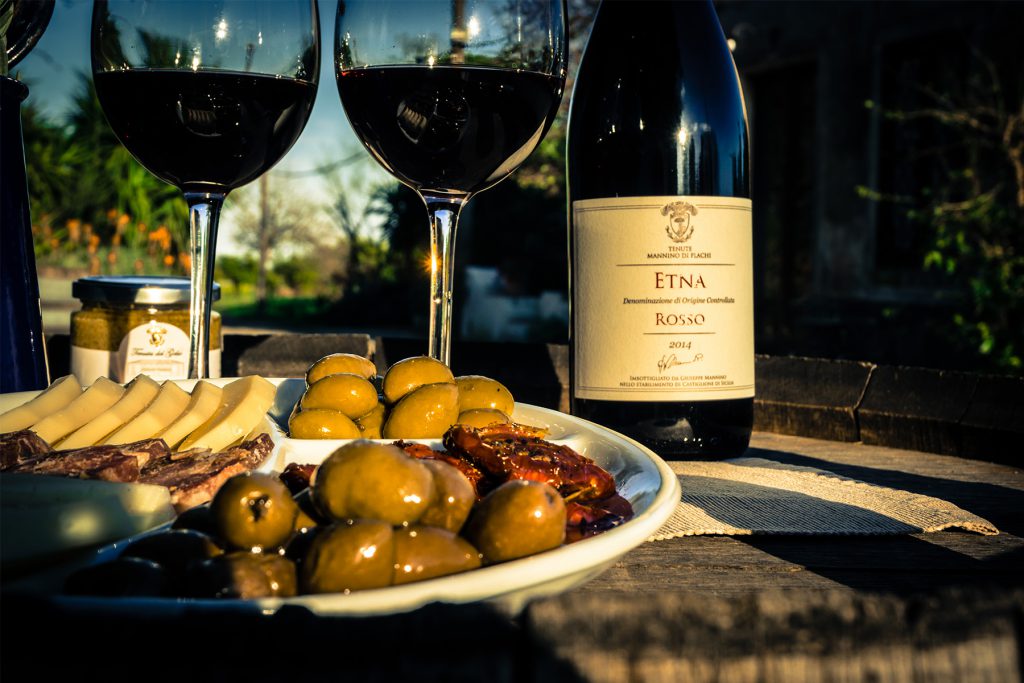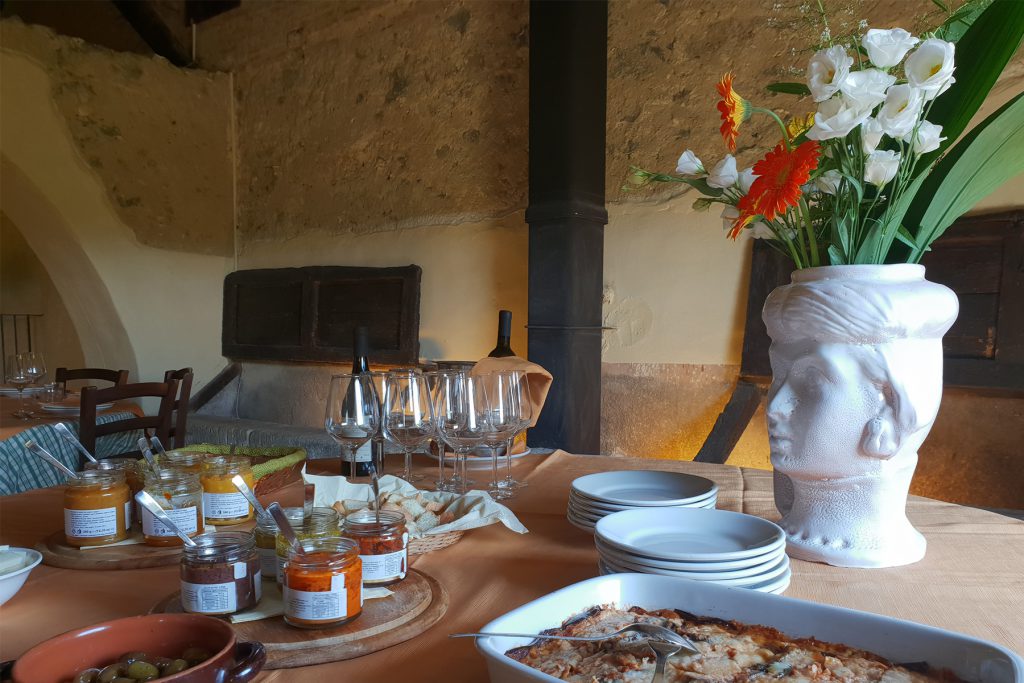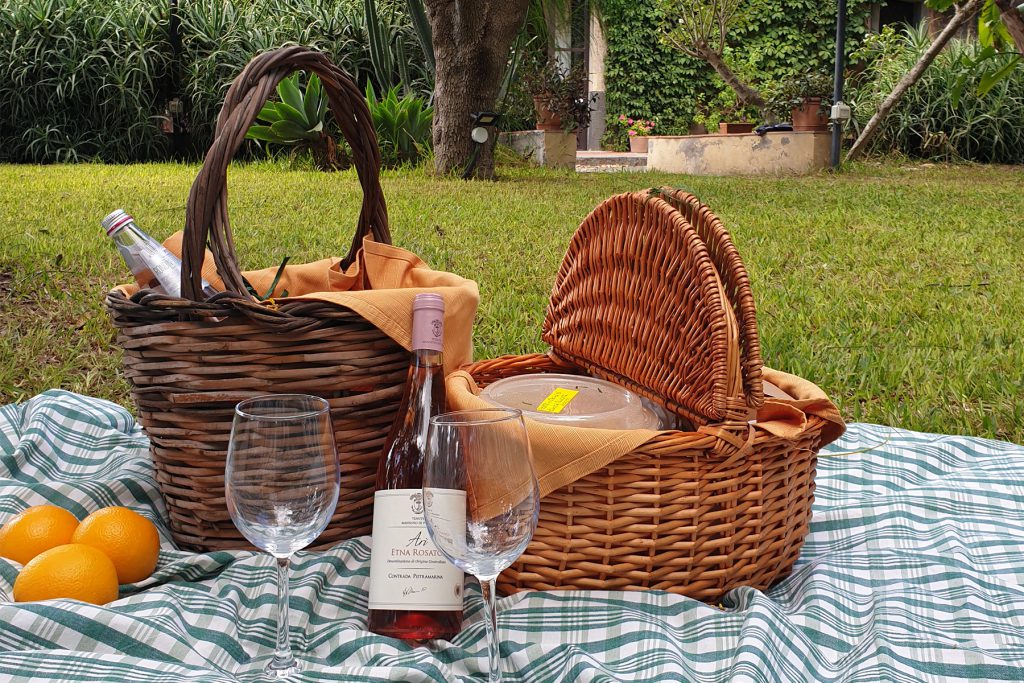 An educational excursion through the terraced vineyards will also kick-off your wine tour at Tenuta Le Sciarelle, an enchanted setting overlooking the sea and the mountains – a true journey of the senses where you'll discover the unique character of this wine region. In Viagrande we celebrate our viticultural history, indelibly imprinted in the local collective memory, a history that keeps on living through the act of storytelling and sharing the love of those who have dedicated themselves to this difficult yet rewarding craft: from the work carried out in the vineyards, through to every step of the winemaking process. Finally, an elegant wine tasting experience reserved for groups of 15 participants or more, a chance to sample the most important native varietals Sicily has to offer (Catarratto, Carricante, Nerello Mascalese and Nerello Cappuccio) accompanied by a bold menu combining tradition and innovation, all prepared by the skilled hands of Donna Giovanna.